Hose and Tubing
Over 25 years at thousands of sites, QED had developed a comprehensive range of accessory equipment to put together the precise system to match your project requirements - with many exclusive options available nowhere else.
Product Description
Applications
Downloads
Product Description
add remove

QED has the widest range of hose and tubing options for expansion of your pumping system.
Key Specifications
Red-Line High Temperature Jacketed Tubing
Used with air powered pumps
Operates at a maximum operating temperature of 250° F (121° C) at 100 PSI
UV protection and chemical resistance to most compounds – no swelling, cracking or breakdown if exposed to sunlight or harsh, corrosive fluids
1/4 – 1¼" OD Nylon 12 Tubing
Easy Fitting™ Quick-release Connector
Designed for severe duty down well conditions at landfills and remediation sites
Benefits
Fits all QED connections down well, at well head and along surface
Quick fitting lower-cost option for the AutoPump®
Allows the AutoPump® to be quickly disconnected from its tubing and hose sets, eliminating the need to cut the tubing
Constructed of high-quality stainless steels to function well even with silt and solids present
Easy to handle, coil, and bend in the field and fits all QED connections
High Flow Jacketed Tubing
All dimensions of tube, hose and fittings are carefully designed and controlled to ensure high flow capacity, easy assembly, high pullout strength and leak-tight connections.
QED offers an unmatched range of connector and fitting options to make installation and maintenance easier and more efficient.
Hose and Tubing Applications
Oil Refineries and Petrochemical
Hose and Tubing Downloads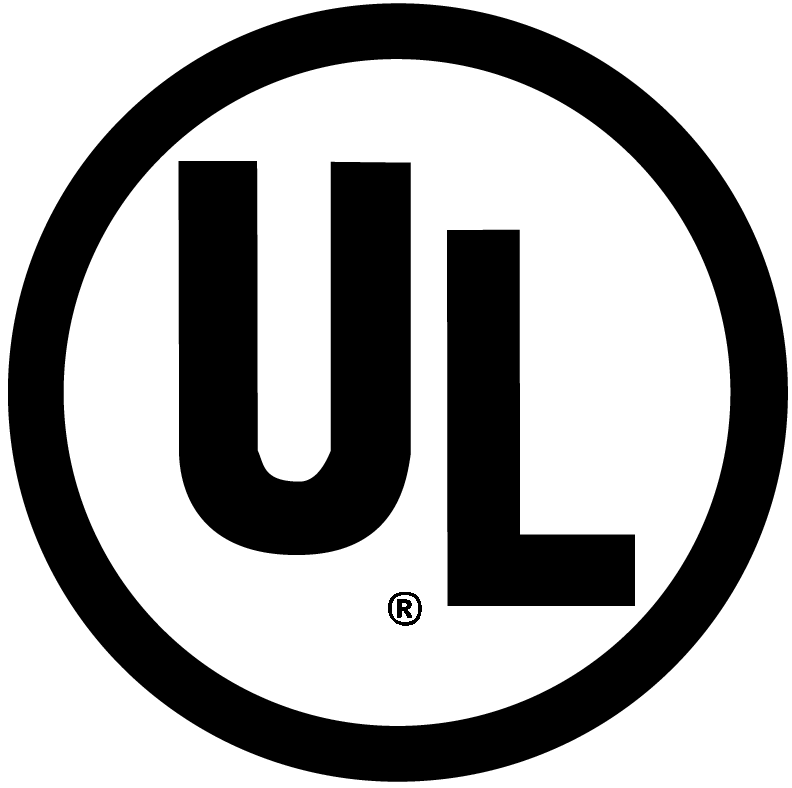 UL94HB