Sample Pro XD Low Flow Pneumatic Groundwater Sampling Pump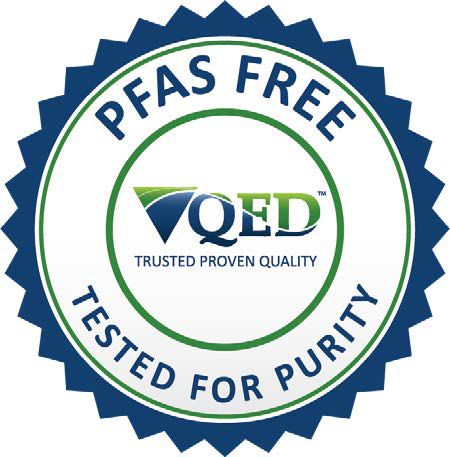 The Sample Pro® XD Portable Pump is the first pump developed specifically to bring the advantages of low-flow sampling to sites requiring portable pumps. Pneumatic design can be operated with compressed air or compressed gas cylinder for complete portability.
Product Description
Specification
Downloads
Product Description
add remove
The Sample Pro XD portable pump combines the unparalleled sample accuracy and high reliability of a bladder pump in an easy-to-use design. It runs cool and can run dry without damage, and can be operated using any QED MicroPurge controller options - 12-volt integral compressor, a Honda-powered gasoline-driven compressor, an external compressed air cylinder, or a lightweight backpack with integral CO2 cylinder. The Sample Pro XD pump's reliability and low maintenance make it more economical to use. Its twist-open design makes it easy to change the disposable bladder in seconds. The compact 14.75" length fits in a bucket for easy cleaning between uses.
Key Specifications
Low-flow sampling
Disposable sampling bladder
Stainless steel construction
Quick, 1/4 turn tool-less disassembly
Interchangeable push-to-lock tubing connection points
Sampling as deep as 300 ft (90 meters)
Benefits
Minimal turbidity and well surge during sample collection
Easy to replace bladder or fast field cleaning
Robust construction is resistant to most leachate and groundwater chemicals
Fast and easy service for quick turn-around between sample wells
Key Specifications
303 Stainless Steel body, inlet and discharge housing
316 Stainless Steel check balls
Polyethylene (LDPE) bladder
Viton O-ring (EPDM optional)
Maximum lift 300 ft (90 meters)
Flow rates 1.3 lpm @ 25 feet; 0.65 lpm @ 100 ft (3/8" OD discharge tubing, 10 feet submergence)
Sample Pro XD Low Flow Pneumatic Groundwater Sampling Pump Downloads
Product Data Sheets
Equipment Manuals
FAQs

PFAS Free