EasyDraw Syringe and PowerStop Handle Soil Sampler
A versatile soil sampling system that allows simple collection and field preservation per EPA SW-846 Method 5035A. EasyDraw is light weight, easy to use and quickly and correctly gathers and preserves soil samples.
Product Description
add remove

The Most Versatile, Disposable Soil Sampling System Available For Field Preservation. A Simple Solution for soil sampling as described in EPA SW-846 Method 5035A and many other methods!
Key Specifications
Reusable PowerStop handle
EasyDraw Syringe
Three-step sample collection and preservation
Benefits
Adjustable sample sizes of 5, 10 and 13 grams as required
Syringe doubles as a collection device and container
Process reduces opportunity for collection errors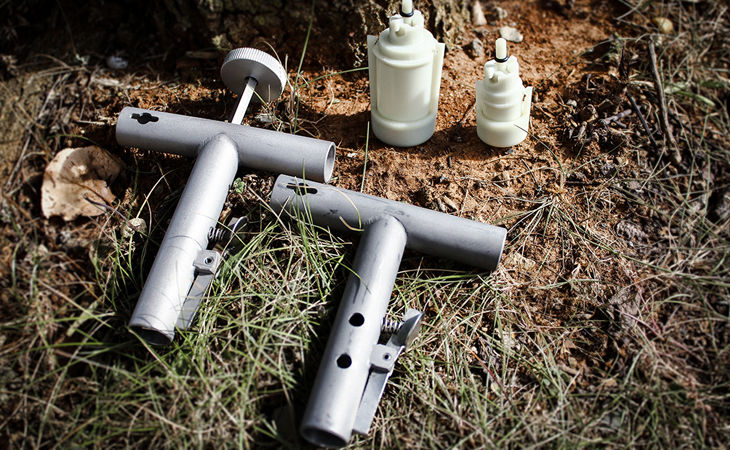 En Core Soil Sampler
The En Core® Sampler, a disposable volumetric sampling device, was developed to assist field personnel in taking soil samples with minimal handling...
More info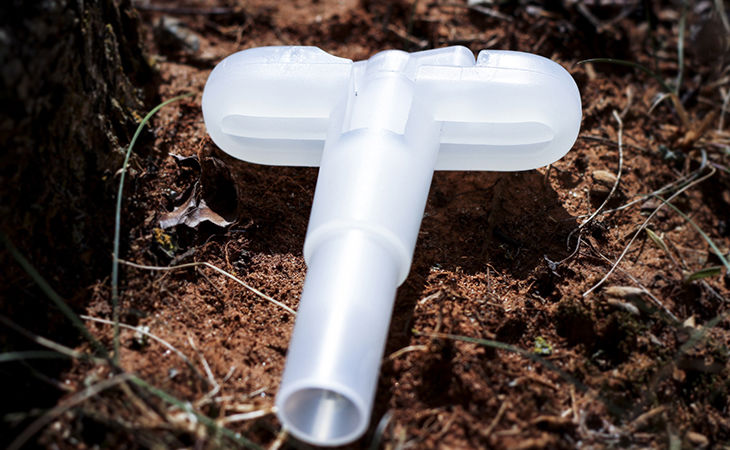 Terra Core Soil Sampler
The Terra Core® is a one time use transfer tool, designed to easily take soil samples and transfer them to the appropriate containers for in-field...
More info