LANDTEC BIOGAS3000
Primarily for the Anaerobic Digestion (AD) biogas and bio-methane upgrading market, the BIOGAS3000 has been designed to enable site operations to maximize gas production yield and protect expensive capital equipment from the damaging contaminant gases contained within the production process. The key to high performance is built on our reputation for accuracy, reliability and world class customer service and support, resulting in improved performance capabilities on previous models. The BIOGAS3000 is a next generation fixed analyzer that offers optimal continuous monitoring of the gas production process, utilizing up to four sample points assessing CH4, CO2,O2, H2S and H2 levels. The BIOGAS3000 design builds on previous analyzer strengths and incorporates easy installation in less than four hours with full on-site maintenance of all parts.
Product Description
Specification
Applications
Downloads
Product Description
add remove

The BIOGAS3000 analysis system has been designed to maximize gas production yield and protect expensive equipment from damaging contaminant gases. The analyzer is built to suit your project, while offering, either continuous single line readings or discontinuous readings with up to 4 sampling points.
Key Specifications
Zero operational downtime for servicing
Modular design enabling hot-swap for serviceability and onsite maintenance
Monitors CH4, CO2 and O2 as standard
H2S readings from 0 -50 ppm to 0-39,999 ppm (other ranges available)
Offers various communications, 4-20 mA, Modbus, Profibus, Profinet or Ethernet
Built in liquid level monitoring with a dedicated alarm
Optional automated moisture removal drain
Operational within hazardous areas ATEX, CSA and IECEx Zone 2
Stores readings and calibration data
Easy-to-read screen with back light
Three-year warranty
Benefits
Enables consistent collection of data for improved analysis and accurate reporting
Agency accepted methodologies (i.e. onboard data storage, direct data download, stored calibration records, etc.)
Calibrated to ISO/IEC 17025
Field-proven technology
Easy to install and operate
Low cost of ownership
Local support and calibration/repair facility centrally located in Dexter, Michigan
Key Specifications
Zero operational downtime for servicing
Minimal through-life costs with extended warranty service packs
Certified to CSA, ATEX and IECEx Zone 2 and is equipped with a multi-faceted alarm system for early warning awareness
3 year warranty on analyzer, 1 year warranty on cabinet and parts
LANDTEC BIOGAS3000 Applications
Anaerobic Digesters at Farms
Water Recovery Facilities
Breweries and Food Processing
LANDTEC BIOGAS3000 Downloads
Product Data Sheets
Equipment Manuals


ATEX and CSA certified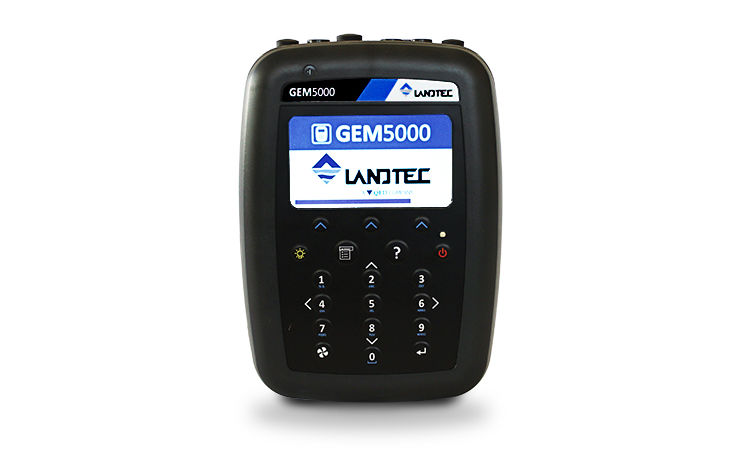 LANDTEC GEM5000
The Next Generation of GEM™ Instrument The GEM5000 is designed specifically for use on landfills to monitor Landfill Gas (LFG) Collection & Contro...
More info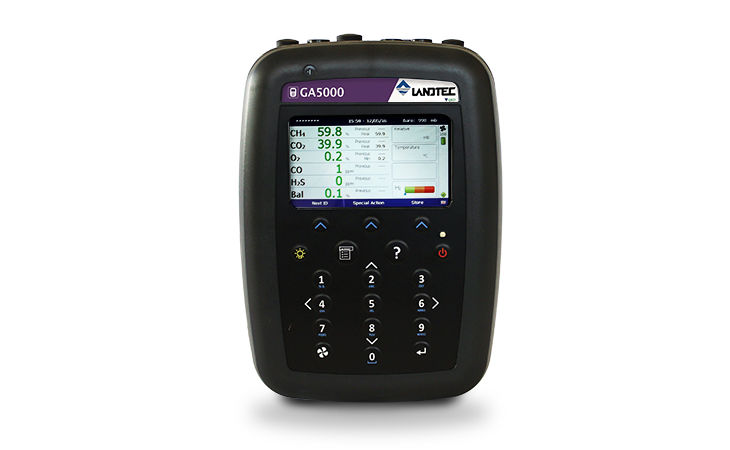 LANDTEC GA5000
PORTABLE GAS ANALYZER FOR LANDFILLS AND CONTAMINATED LAND
More info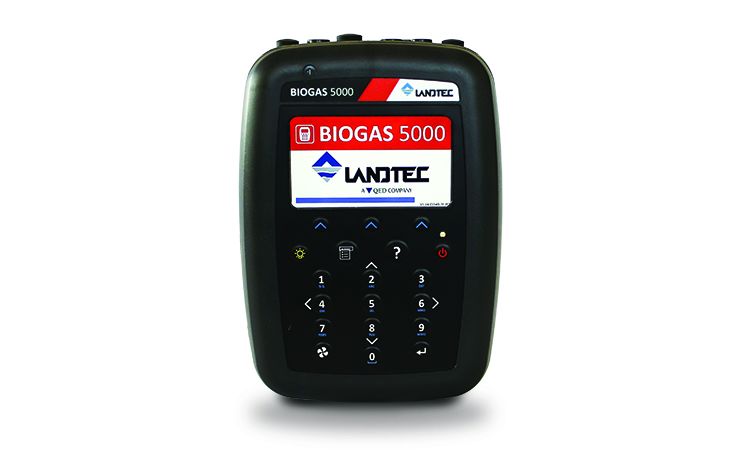 LANDTEC BIOGAS5000
The BIOGAS5000 handheld analyzer is the idea field instrument for anaerobic digester gas analysis at farms, water reclamation facilities and food p...
More info