Using dispense gas in the process of dispensing beer and soft drinks is commonly applied worldwide. Carbon dioxide (CO₂) or a nitrogen (N₂) mix are routinely used by pubs and bars to 'pump' beverages through beer gas lines or to carbonate fizzy drinks on site.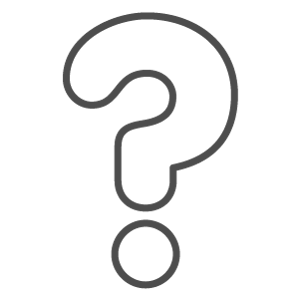 Why monitor the gas mix?
Monitoring and control of gas levels in the process will ensure quality and consistency through the repeatability of the process batch by batch. With monitoring, the production facility control waste, save cost and increase profits.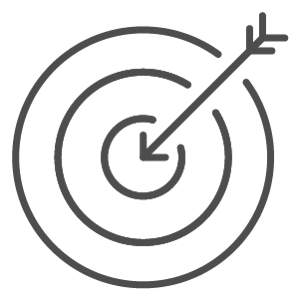 What benefits will I get?
Increased Return on Investment and Better and consistent product quality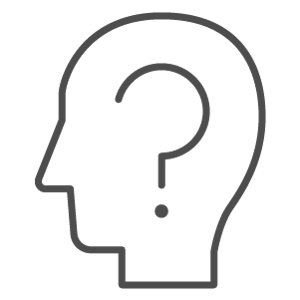 How Do I Do It?
The G110 portable CO2 analyzer for use within brewing industry measures CO2 0-100% and measures O2 0-100%. The unit uses the latest technology and specification requirements to provide you with a fast, simple to use analyzer for easy verification of CO2 levels and vastly improved accuracy on CO2 readings using infra-red technology.
chevron_left
chevron_right
chevron_left
chevron_right