IVF (In Vitro Fertilisation)
Incubators in the IVF laboratory play a pivotal role in providing a stable and appropriate culture environment required for optimizing embryo development and clinical outcomes. IVF incubators monitor and regulate both CO2 and O2 concentrations.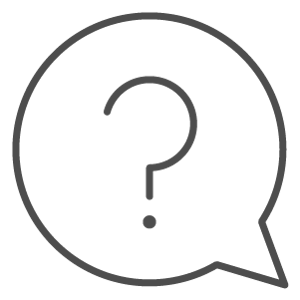 Why control CO2 and O2 concentrations in IVF?
To maximize the potential for good quality embryos, optimum conditions must be met and environmental stress be reduced as much as possible. Good incubator management is key. Optimal conditions for IVF success are 98.6F (37oC) temperature, 5% or 6% CO2 (depending on the media used), 5% O2 and no VOCs. CO2 is particularly important in control of pH which is vital to success. pH must be 7.2 and 7.4, however, there is a correlation between CO2 levels and pH so by regulating the CO2 you can regulate the pH.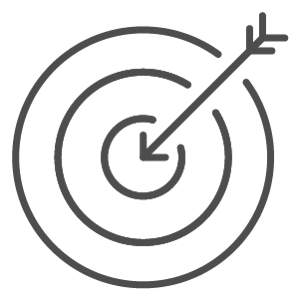 What benefits will I get?
Greater control of the IVF environment leads to greater chances of success and minimizes expensive failures. Clinics naturally want to increase their success rates due to the high cost of this application Potential patients use the 'Success Rates' to help them choose which clinic to use.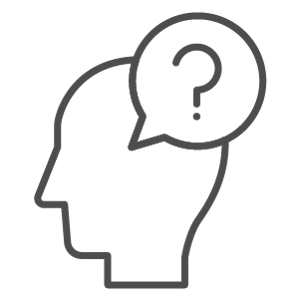 How do I do it?
The Viasensor G100 portable CO2 analyzer has been specifically designed to ensure optimum conditions are met within an incubator to maintain a high quality of monitoring and play a key role in incubator control. The G100 can also be used to measure O2, temperature and humidity directly inside the incubator. The dedicated Analyzer Data Manager software also allows the user to log the data and audit the process using the 'Historical Data' facility. By externally monitoring the incubator conditions with the G100, embryologists can rest assured they are maximizing the chances of success.
chevron_left
chevron_right
chevron_left
chevron_right