Medical Piped Gas Quality and Leak Detection
Nitrous oxide is commonly used in anesthesia. Verification of piped medical gases is required within medical, dental and veterinary environments. Staff working in medical environments can be at risk of long-term exposure to nitrous oxide (N2O). It is therefore essential that the maximum acceptable exposure level is adhered to.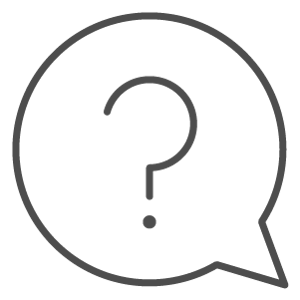 Why monitor and detect nitrous oxide?
Medical, dental and veterinary staff are exposed to Nitrous Oxide (N2O) during administration of this anesthetic gas to patients. Exposures should be minimized to prevent short-term behavioral and long-term reproductive health effects that can be produced by N2O. It's important that concentrations are accurately measured and also leaks, and exposure levels are monitored closely, as long term and repeated exposure can be harmful to human health.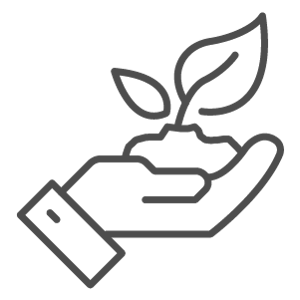 What benefits will I get?
Monitoring and hence control of N2O levels in these environments enable practitioners to ensure safe levels of exposure for both themselves and their staff, current advice is that levels be maintained below a 25 ppm threshold allowing a safe working space for all concerned. The unit is lightweight and easily portable, making it handy to carry around in busy operational environments.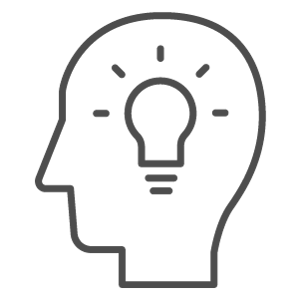 How do I do it?
The ViaSensor G200 range will ensure accurate verification of exposure limit breaches, thereby providing you with peace of mind for your patients, your staff and you with the additional uses as a background gas analyzer or as a personal analyzer.
chevron_left
chevron_right
chevron_left
chevron_right