Industrial Process Leak Detection
Leakage from gas pipes can cause hazardous conditions for workers. Additionally, methane is an aggressive greenhouse gas, determined to be more than 20 times more impactful to the environment than carbon dioxide. Operationally, leaks not only cause unwanted losses and production downtime, they result in costly reactive repairs, too.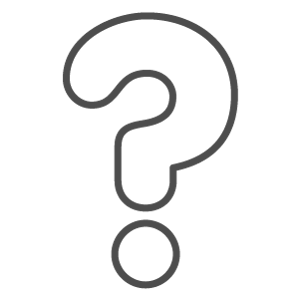 Why do I need to survey my gas distribution network?
Prevent financial loss due to leakage, Maintaining pipeline integrity and To help comply with regulations and adhere to safe environmental practices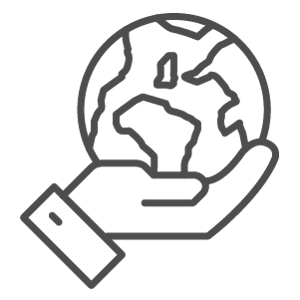 What benefits will I get?
Protect the environment from greenhouse gas emission, Health and Safety, Avoid financial loss and Fast and reliable gas detection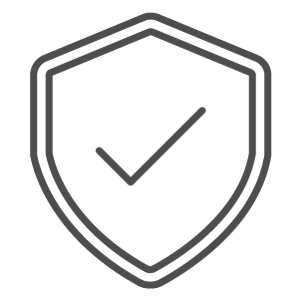 How do I do it?
QED manufactures multiple Gas Monitoring and Detection instruments to determine specific amounts of methane present. Simple surveying of gas distribution networks will determine if methane is present and in what concentration
chevron_left
chevron_right