Retriever™ Remote Wireless Data Acquisition
Retriever™ is a solar-powered, wireless data collection solution for landfill, remediation, and other sites. The Retriever is not just hardware, but an entire data delivery and reporting system that delivers dependable reporting of well level and pump flow data, clearly charted and displayed, and securely archived.
Product Description
Specification
Applications
Product Description
add remove
The built in microprocessor takes hourly data readings from the flow and level sensors, and stores the data. Each night, a data packet containing the daily data is sent to your web site via a special, broad coverage cellular communications channel (with over 95% coverage in the continental US; see the coverage map). The Retriever™ web site stores the data in your own separate, secure location, and displays it in tabular and charted form. The data is backed up and hosted at a specialized Tier-one data center. You can download data to your spreadsheet for further analysis and processing. You can access your data from any internet-connected computer, simply using your web browser - no special software is required. The Retriever web site provides simple but powerful access to the data you want - by date, by module, by site, even managing multiple sites. Without going to the well, you can produce the site reports you need for regulatory or project purposes.
Key Specifications
Easier and faster to order than other remote data products - no component evaluation or system design required; in operation two days after ordering.
Easy to install - complete, stand-alone all-weather package, solar-powered, and wireless communication - no utility connections required.
Easy to use - no special software or training, no programming, no setup of local network or cell phone account.
Web site data presentation provides easy reviewing, charting and reporting of your data, accessible from any computer.
Key Specifications
Available Options:
Pressure: 100 psi (6.9 bar )
Liquid Level Reading: ft. ± in. (m ± mm) 0-50 ± 0.01 H2O (0-15.2 ± 0.025 H2O)
Flow (QED Pulse Counter): gpm (lpm) 0.0-20 (0.0-75.7)
Power Supply: Solar powered, 15 day power back-up, Fully charged in 3 hours of sunlight
Wireless Communication: Cellular network
Tier-1 Data Center:
Multiple levels of security
Network protection
Redundant load balancers
Redundant infrastructure Network & Server Monitoring
Redundant uninterruptible power supplies
Redundant backbone
Video surveillance
Back-up generators
Retriever™ Remote Wireless Data Acquisition Applications
Oil Refineries and Petrochemical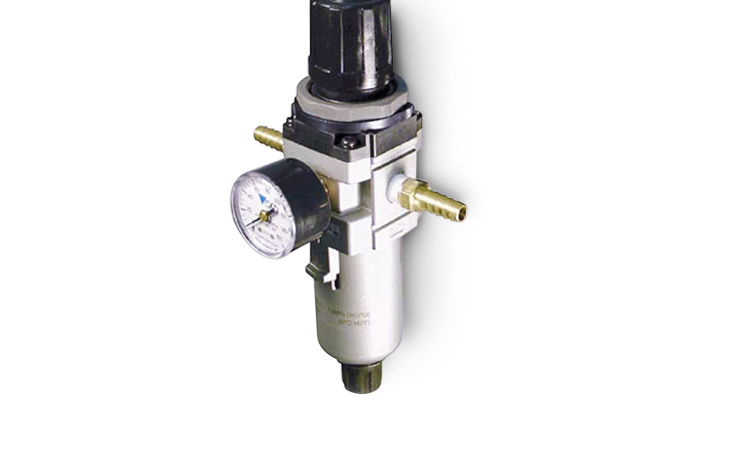 AutoPump Filter Regulators
Filter Regulators are recommended for each pump at the wellhead to economize on system air consumption, allow control of pump flow rate, and reduce...
More info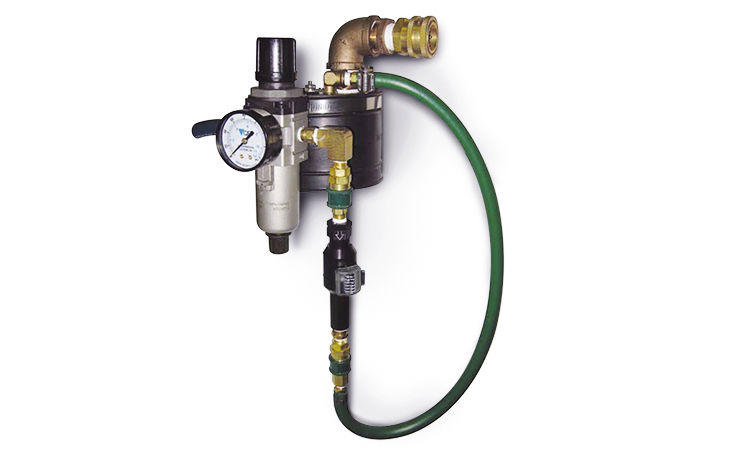 Wellhead Assembly Well Cap
Hundreds of wellhead cap and flange combinations are available from QED on a standard and custom basis to fit site needs and ease installation and...
More info