Freshness is the cornerstone of great foodstuff. Most food processes are very sensitive to gas content - whether CO2 or nitrogen or other gases. These gases can impact the fizz of beer or soda, the flavor of meats, fruits and vegetables and especially the shelf life of most products. QED offers a variety of instruments to monitor and help control atmospheric and digestion gases to optimize foodstuff production, packaging and storage.
Food and Beverage Related Products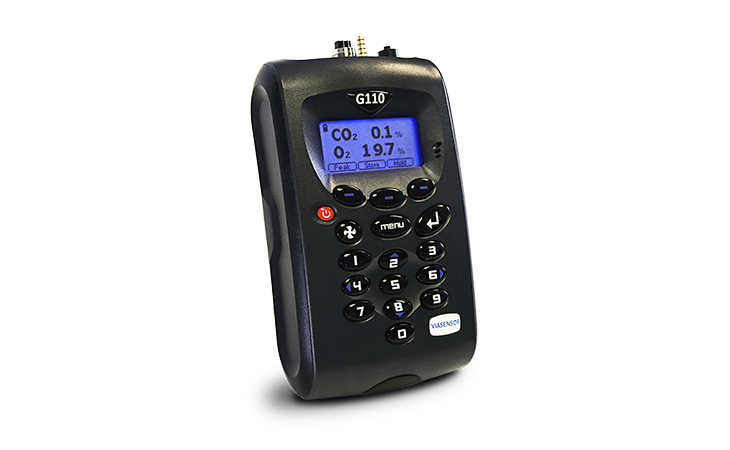 VIASENSOR G110
The G110 CO2 analyzer broadens the range of carbon dioxide monitored to 0-100%. Making this analyzer a perfect fit for brewery, food processing an...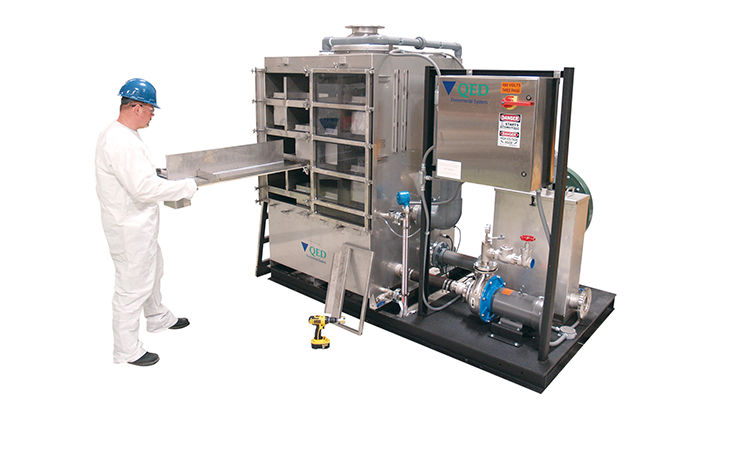 EZ-Tray Air Stripper
E-Z Tray air strippers use lightweight, front slideout trays. This unique feature provides many advantages, such as one man operation and cleaning,...