Commercial Water Remediation
What is water remediation?
To reverse any damage caused by water involves three phases: mitigation, remediation and restoration. Many property owners are familiar with water restoration, as it involves returning materials to their original condition.

The water remediation phase differs as it involves cleaning, drying, sanitizing and repairing, and it is essentially the bridge between the mitigation and restoration phases. The remediation phase is arguably the most integral part of the transition between the other two stages.
How are remediation and mitigation different?
Mitigation is a type of emergency response to water damage cleanup. In short, water mitigation prevents the damage from spreading. In addition to this, it helps to minimize any secondary damages that may occur; for example, moldy drywall or floors.

Commercial water damage restoration differs from this as it focuses on the cleanup and repairs before the restoration phase. This process ensures that the environment is dry and sanitary once again before restoring the site to its original condition.
How does water remediation work?
Water extraction relies on pumps and vacuums to remove water. The level of water damage will determine which methods are used to extract water. For example, drywall and carpet can absorb water, which will create mould; therefore, in that instance, the materials will need to be replaced.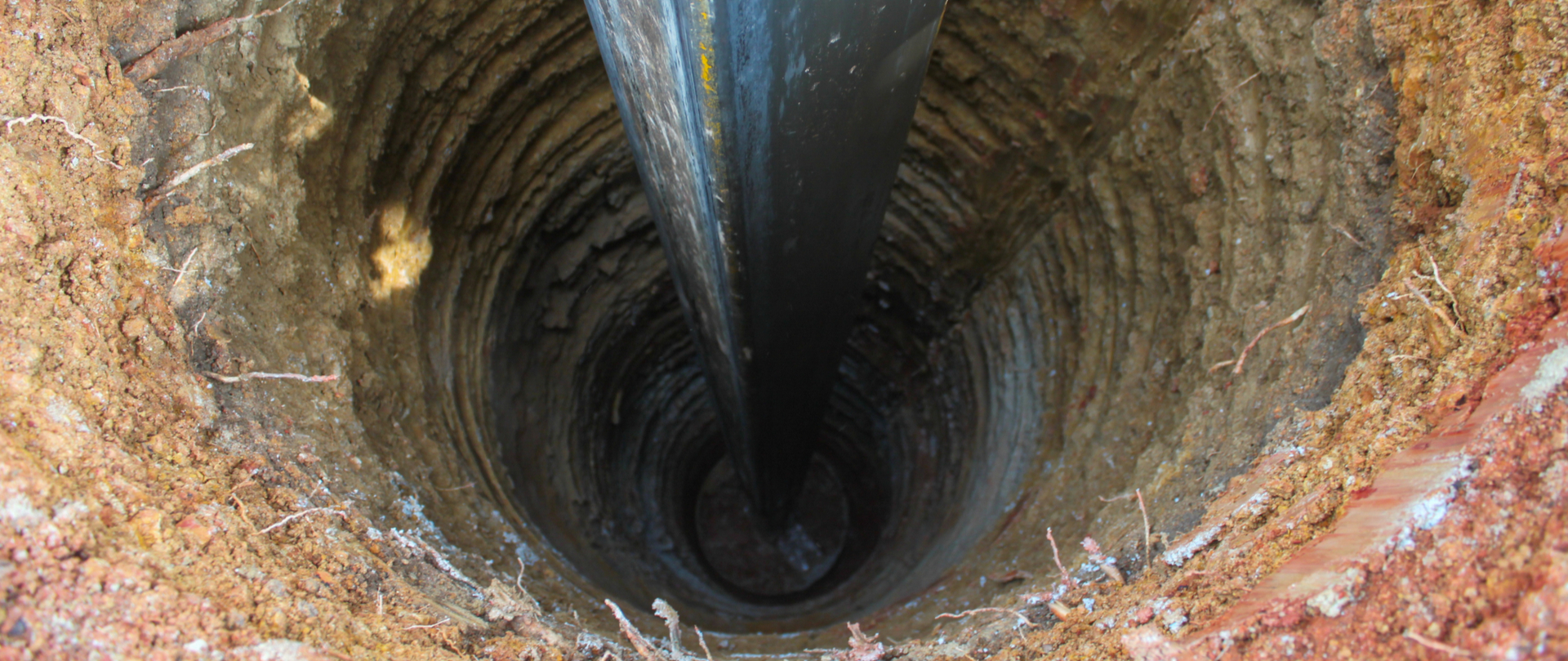 What does the water remediation process involve?


Complete water removal. This involves extracting any water from floors, carpets, drywall and ceilings. The materials need to be completely dry in order to be restored to their original condition.
Precise moisture monitoring. Extra care is taken to make sure that any hidden moisture pockets are addressed.
Cleaning and sanitizing. Any area or materials which have been affected by the water damage are cleaned with special tools. Cleaning personal items prevents mold growth and the spread of germs and diseases. Some professionals may use air scrubbers to sanitize the air.
Final drying process. Industrial equipment is used for several days until technicians can confirm that the drying process has been completed. Small items may be dried in a drying machine.
Pre-restoration repairs. Address the repairs that can be completed before restoration, and remove any non-salvageable materials as part of the remediation process. This process varies depending on the item being restored. For instance, restoring a rug has a very different process from electronic items.

What tools can be used?
A few examples of equipment that water technicians may use are:
Water extraction vacuuming equipment
Heavy-duty centrifugal air movers and axial fans
Desiccant dehumidifying equipment
Specialized sanitizing and disinfecting products
Industry-proven cleaning tools and products
Why monitor and analyze the water I produce
Purifying the water used within your organization reduces waste, it's more efficient and helps the environment.
What Benefits Will I Get?
With a water treatment system, you can decrease your operating costs and find residual materials which could be utilized.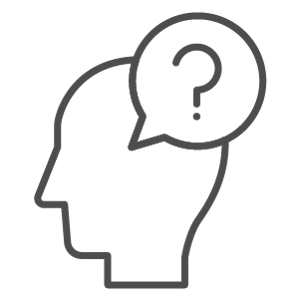 Why Clean Up My Water?
Groundwater remediation is the process that is used to treat polluted groundwater by removing and treating the pollutants or converting them into harmless products. Groundwater is water present below the grounds surface that saturates the pore space in the subsurface. Globally, between 25 per cent and 40 per cent of the world's drinking water is drawn from boreholes and dug wells. Groundwater is also used by farmers to irrigate crops and by industries to produce everyday goods. Most groundwater is clean, but groundwater can become polluted or contaminated as a result of human activities, or natural conditions
What Benefits Do I Get?
This allows the water to be used for beneficial purposes, such as drinking water and crop irrigation. Water is essential for life; preserving this valuable resource is a necessity.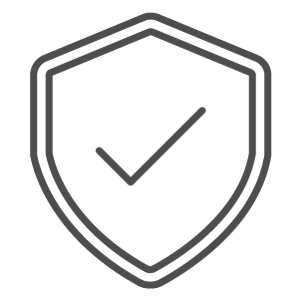 How Do I Do It?
You design a process and utilize equipment that cleans the contaminated groundwater. Contact QED or use our on-line process model to see how our engineered products can treat your groundwater contaminants.
chevron_left
chevron_right
chevron_left
chevron_right