Diving In Hyperbaric Conditions
The Hyperbaric analyzer is designed to measure carbon dioxide, oxygen, and pressure levels in pressurized environments. It has been developed to incorporate the latest design and technology to provide the user with a fast, simple-to-use, and accurate analyser that is intended for use in commercial and military environments.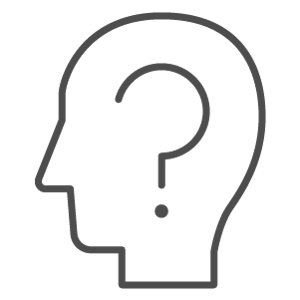 Why control the hyperbaric environment?
Proper atmosphere is crucial to safeguard life under water. Gas imbalance, like nitrogen and carbon dioxide build-up, can cause serious health conditions, and even death if not monitored and controlled.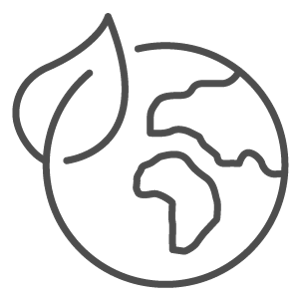 What benefits will I get?
Approved by Naval Experimental Diving Unit (NEDU), Crew safety during operations from dry deck shelter, Product longevity and reliability, Ease of operation, Local support for peace of mind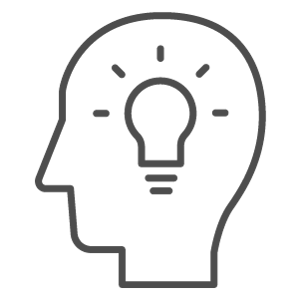 How do I do it?
The QED Viasensor G150 monitors atmospheric content and pressure to ensure safe, healthy environmental conditions during operations.
chevron_left
chevron_right
chevron_left
chevron_right