chevron_left
chevron_right
Our Market Solutions
Take a look at our products and the markets we serve. Grab the boxes and drag to see where you can find QED Products: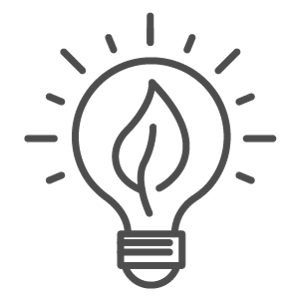 Environmental Solutions
With over three decades in the business of environmental services, gas detection and analysis and remediation, QED has been developing advanced solutions for our changing world. With a concerned eye on the global environment, rapidly filling landfill sites and the need to monitor critical gas networks for leaks and integrity, QED is closely involved with industry thought leaders to be in front of emerging issues and to create novel, efficient and robust solutions to detection, analysis and treatment requirements. QED - Trusted, Proven Quality.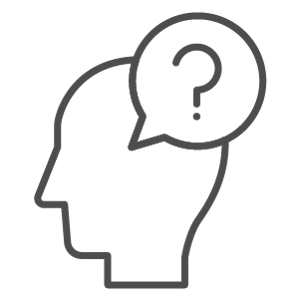 QED Experts
Industry icons. Thought leaders. Customer care experts. These are words used to describe the experts at QED. Our internal mission is to provide a "Customer First" attitude. When you contact QED, you are tapping into centuries of experience in the field, in our manufacturing and R&D facilities, and in making customers our top priority. Our experts are available to provide consultation, training and service when you need it - right now! QED - Trusted, Proven Quality.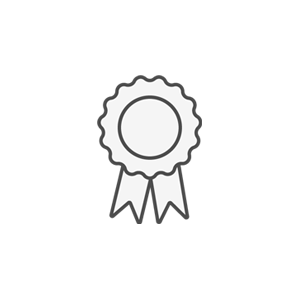 Our Global Certifications
QED products have appropriate global electrical, mechanical and environmental certifications. We engineer and manufacture products in controlled facilities to vigorous ISO standards to meet a variety of codes and certifications, including UL, CSA, EC and ATEX based on each application. If you require different or more rigorous design and manufacturing, our custom shops can meet your needs. QED - Trusted, Proven Quality.
Webinars
Visit our Webinars page for upcoming industry webinars and a library of helpful recorded content to view on demand.
Product Support
Visit our Product Support area for everything you need to know about your product, from product warranties, return policies and useful FAQs.
Downloads
Find a complete library of our product data sheets, product manuals, technical papers and specs and drawings.