LANDTEC BIOGAS5000
Designed to meet Global Renewable Energy and Carbon Credit digester project requirements, the BIOGAS5000 is the ideal field instrument for anaerobic digester gas analysis. Easy-to-use and portable, the BIOGAS5000 measures gas composition and flow with repeatable accuracy on farms, food processing plants and waste water treatment facilities.
Product Description
Specification
Applications
Downloads
Product Description
add remove

The BIOGAS5000 handheld analyzer is the idea field instrument for anaerobic digester gas analysis at farms, water reclamation facilities and food processing plants.
Key Specifications
Measures CH4, CO2, and O2 % volume, static, differential and barometric pressures
Measures H2S (Hydrogen Sulfide), NH3 (Ammonia) (optional)
Reads gas temperature with optional temperature probe
Calculates balance gas and flow (SCFM)
Compatible with the LSGAM (LANDTEC System Gas Analyzer Manager) Software
ATEX, CSA certified
Easy field calibration by user
Self-test and self-monitoring on start up
Stores readings and calibration data
Easy-to-read screen with back light
User-changeable filters
Three-year warranty
Benefits
Enables consistent collection of data for improved analysis and accurate reporting
Validates flow and gas composition for Carbon Credit trading
Provides calibration audit trail and backup documentation when used with LSGAM software
Agency accepted methodologies (i.e. onboard data storage, direct data download, stored calibration records, etc.)
Calibrated to ISO/IEC 17025
Field-proven technology
Local support and calibration/repair facility centrally located in Dexter, Michigan
Key Specifications
Reads: Methane, Carbon Dioxide, Oxygen, temperature (when used with optional probe), atmospheric pressure, differential pressure and calculates gas flow.
Includes: Instrument, hoses, heavy duty water trap filter, soft case, A.C. battery charger, and hard-case
LANDTEC System Gas Analyzer Manager (LSGAM) software, USB download cable
LANDTEC BIOGAS5000 Applications
Water Recovery Facilities
Breweries and Food Processing
LANDTEC BIOGAS5000 Downloads
Product Data Sheets
Equipment Manuals


ATEX and CSA certified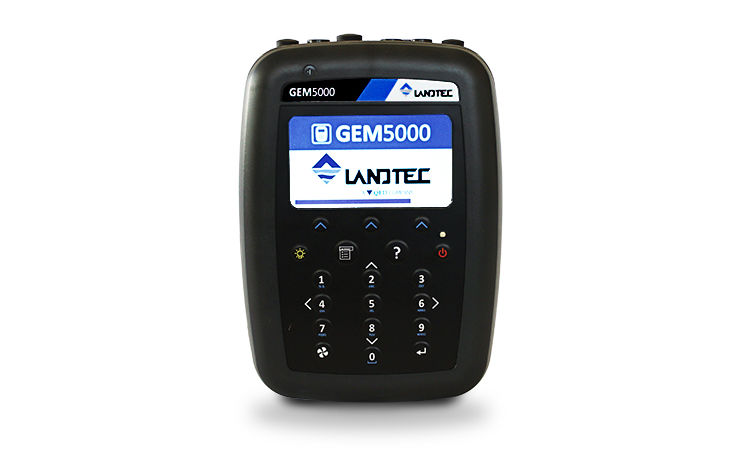 LANDTEC GEM5000
The Next Generation of GEM™ Instrument The GEM5000 is designed specifically for use on landfills to monitor Landfill Gas (LFG) Collection & Contro...
More info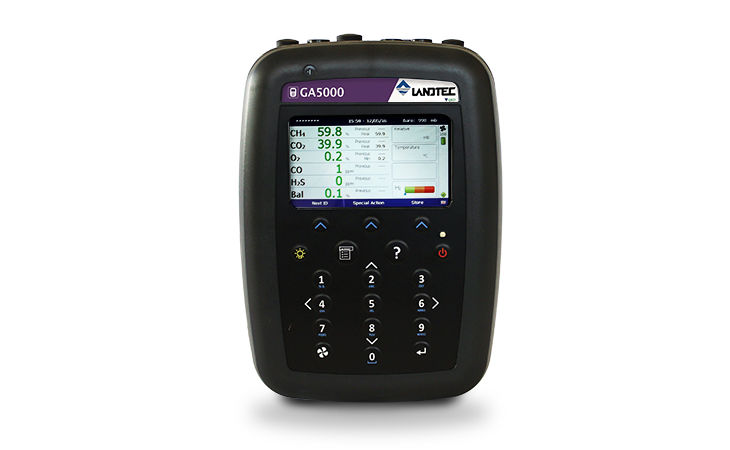 LANDTEC GA5000
PORTABLE GAS ANALYZER FOR LANDFILLS AND CONTAMINATED LAND
More info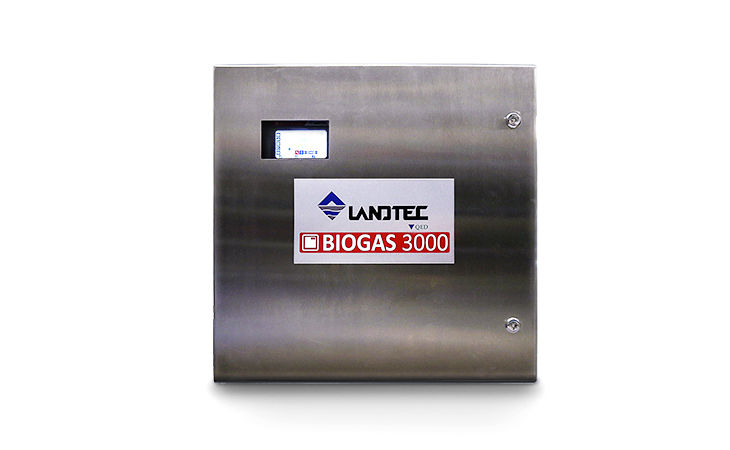 LANDTEC BIOGAS3000
The BIOGAS3000 analysis system has been designed to maximize gas production yield and protect expensive equipment from damaging contaminant gases....
More info