Well Wizard Dedicated Groundwater Sampling Systems
Well Wizard® Bladder Pumps: The Original, Low-Flow Sampling Standard
Product Description
Downloads
Product Description
add remove
Well Wizard® pumps for MicroPurge® low-flow groundwater sampling systems come in an unsurpassed range of sizes, materials, and capabilities, including models for deep sampling wells, narrow or obstructed casings, and small-volume pumps for low-yield monitoring wells. Together with MicroPurge controllers, flow cells, and accessories, they create the most reliable, cost-effective low-flow groundwater sampling system available. Field proven pump designs and an exclusive, high-performance PTFE bladder formulation offer the reliability critical to long-term monitoring. QED was first in the industry with a standard 10-year sampling pump warranty – "no-loopholes" protection that covers the entire pump, including the bladder.
Key Specifications
EPA-accepted low-flow sampling accuracy.
10 year sampling pump warranty
Exclusive PTFE bladder formulation
Pumping depths to 1,000 feet (305 meters)
Well Wizard Dedicated Groundwater Sampling Systems Downloads
Equipment Manuals
Technical Papers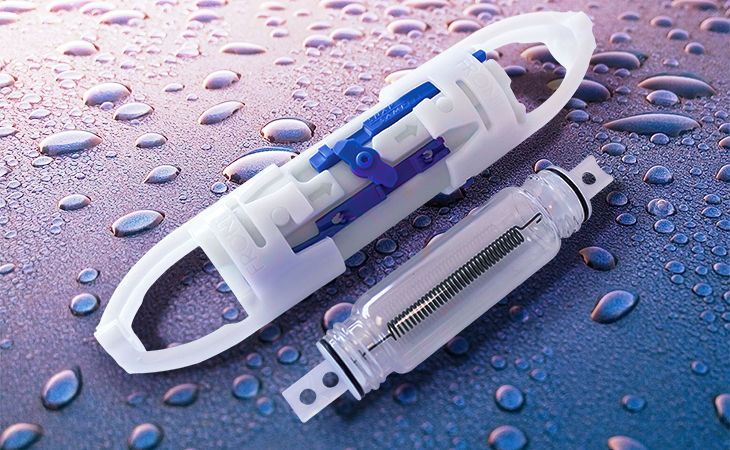 Snap Sampler
The Snap Sampler dedicated passive sampling system is the easiest way to collect samples for VOCs, SVOCs, metals and more. The Snap Sampler system...
More info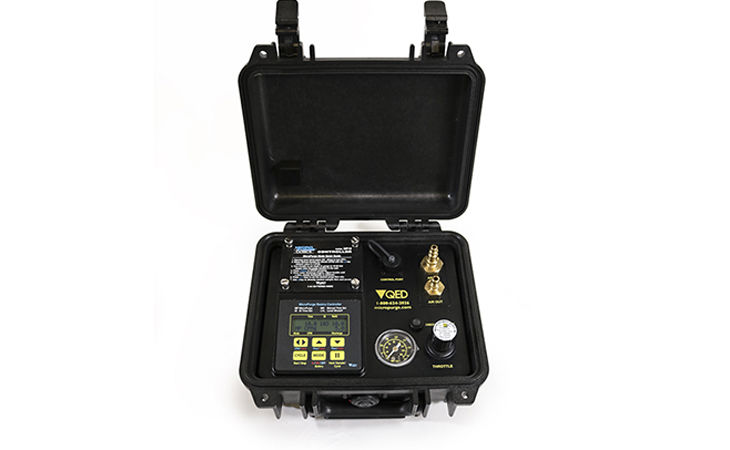 MicroPurge MP10 Digital Controller
Expert flow and drawdown control for low-volume purging. The lightweight, compact MP10 sets the pace for a new generation of genuine MicroPurge bas...
More info
MicroPurge MP15 Backpack Controller
The ultimate in control and power for over-the-shoulder, low-flow sampling. The MP15 has the power you want in an easy to carry package
More info